Welcome to Adopt A Grown Cat
Helping rescued cats find forever homes in Sebastian, Florida and surrounding areas!
Did you know that Adopt A Grown Cat is now Amazon Smile supported?
Four great ways you can help!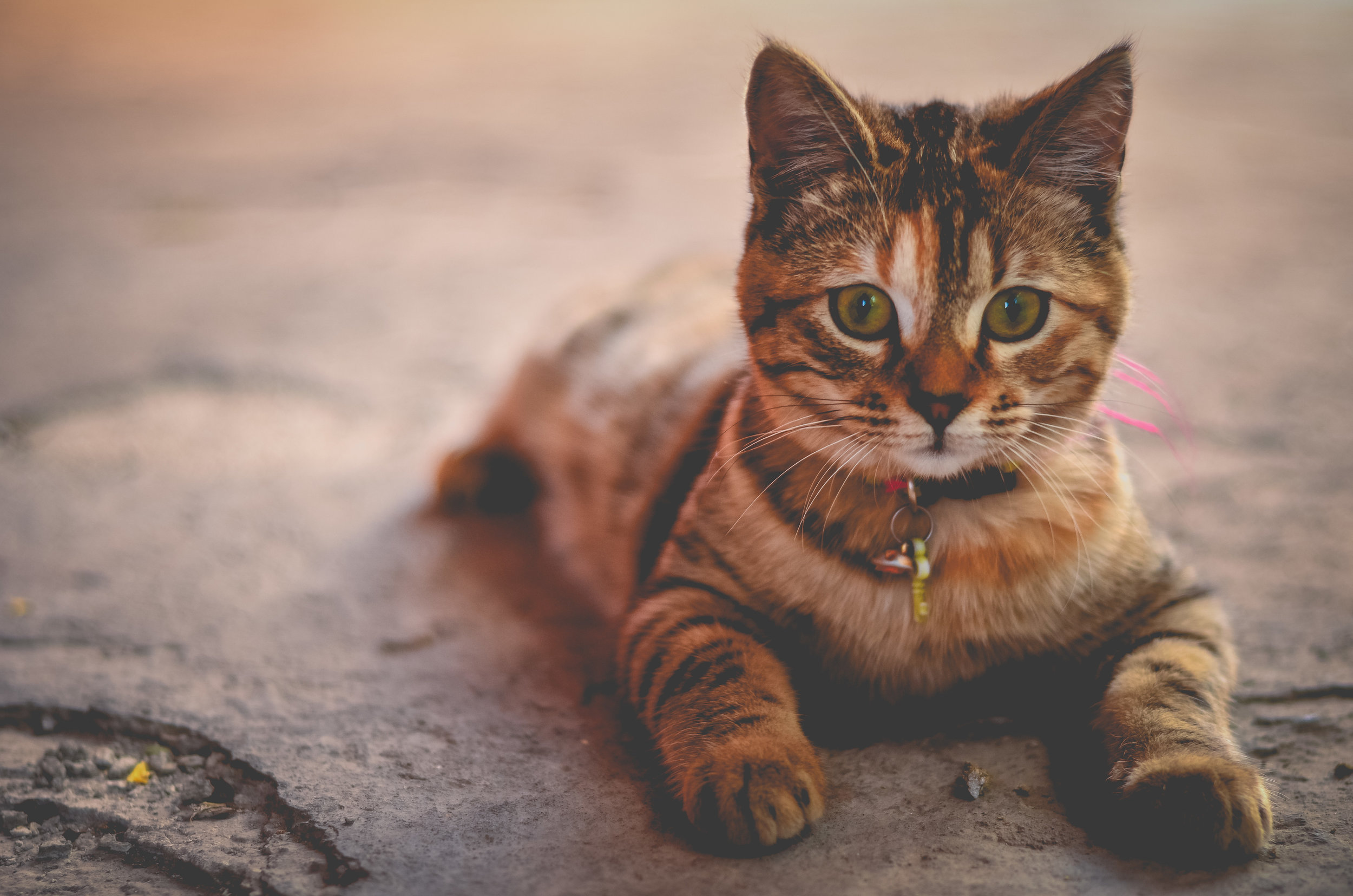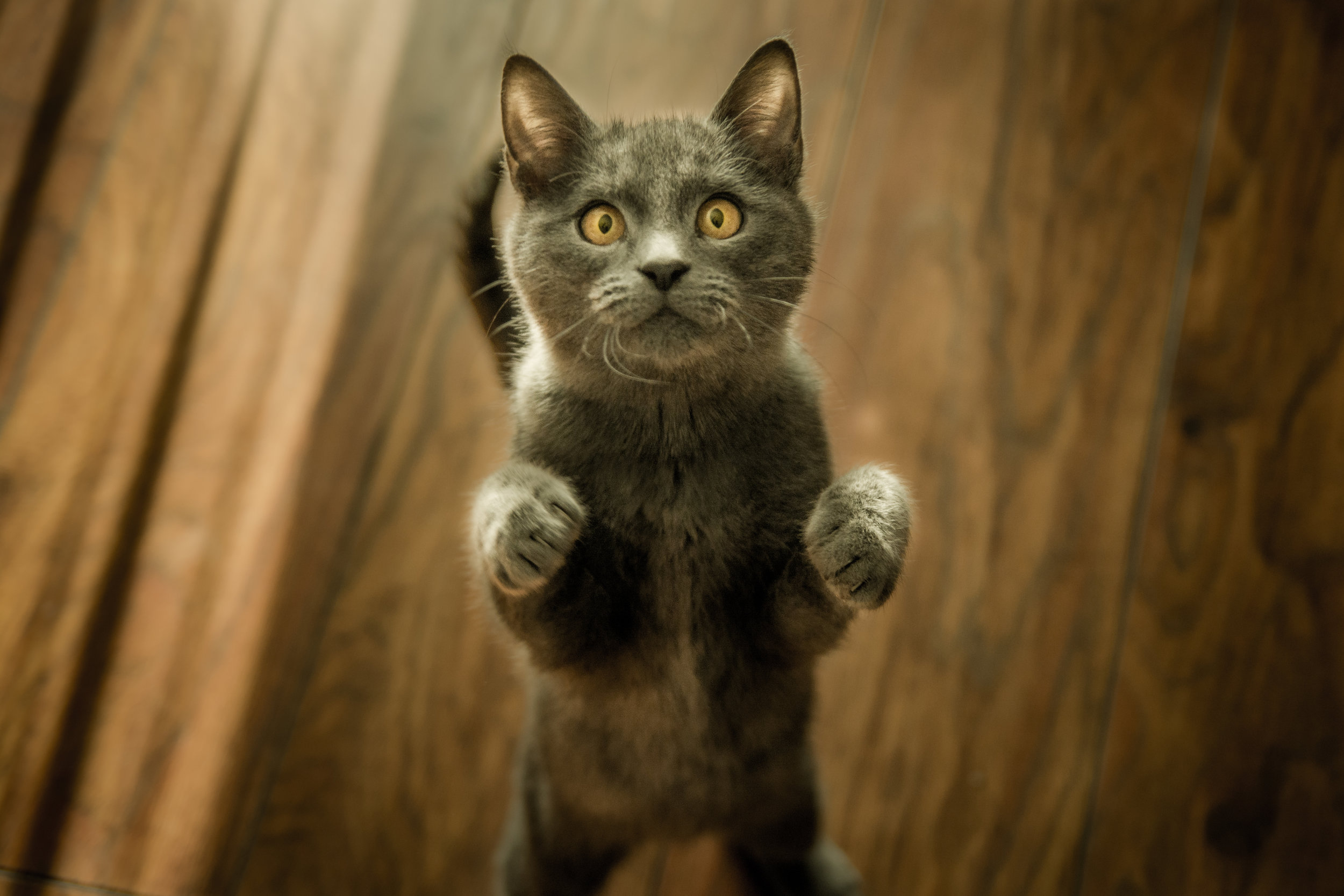 Donate Today
By Donating To Adopt A Grown Cat, you help support dozens of beautiful cats that have no other support system. You donation helps provide room and board for these helpless felines.